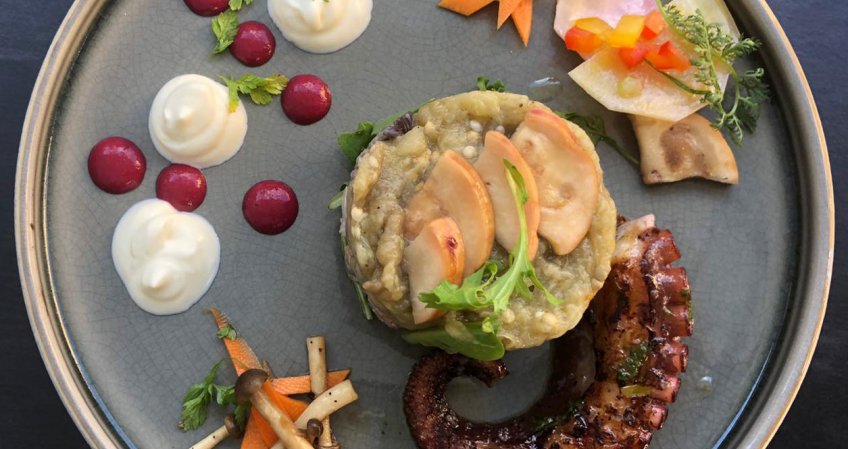 Our chef carefully prepares the foods you will need for your appetizers and barbecue according to your requests.
Appetizer pack
- 3 cold appetizers and Mediterranean salad 15 Euros per person.
- Cheese plate 13 Euros per person
- Fruit plate 8 Euros per person
- Fish or meat (1 kg) and charcoal 25 Euros for your own barbecue.
Please let us know by 12:00 o'clock if you want to order.