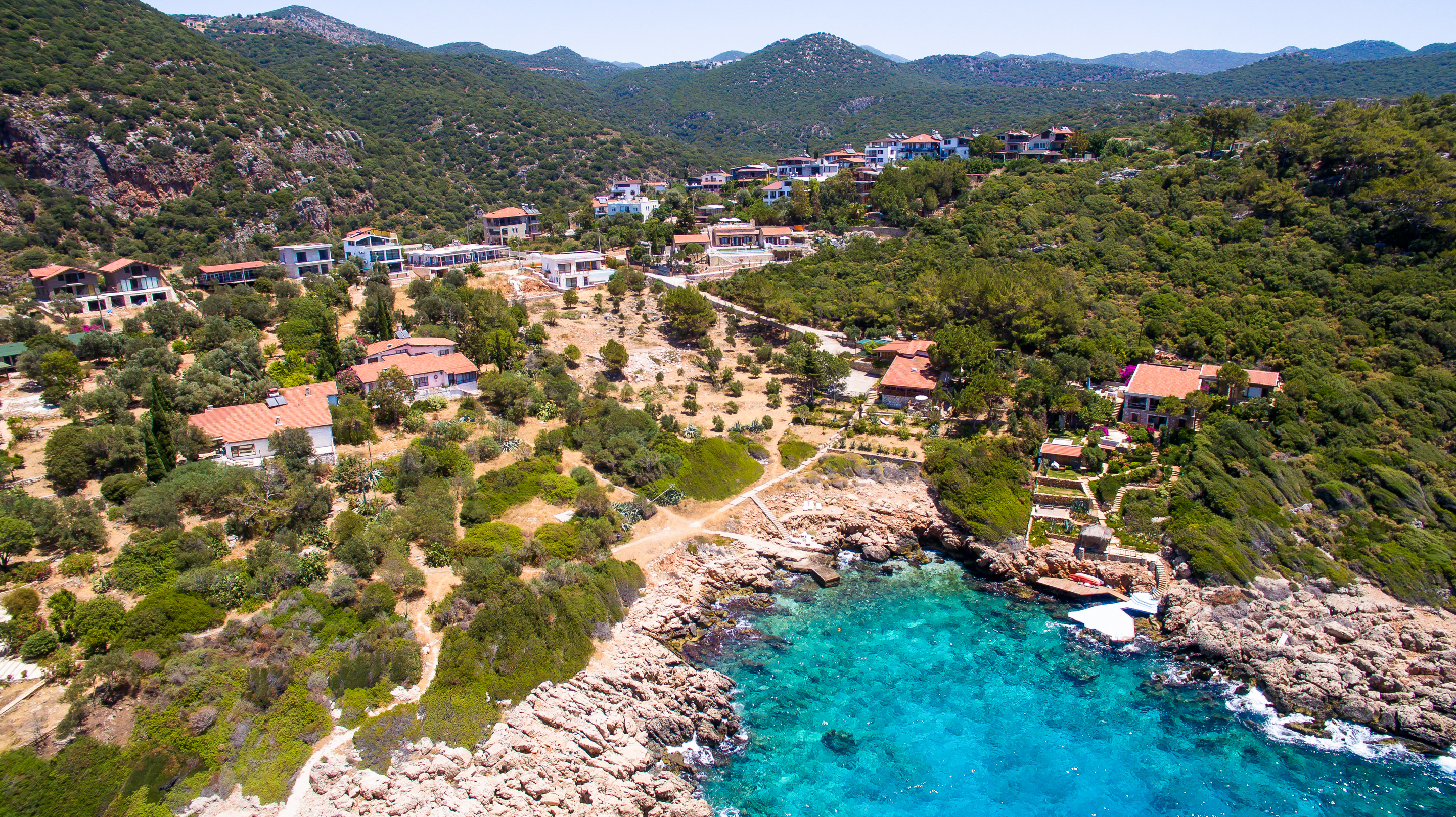 Dear guests, we kindly request you to consider the following information in order to ensure a smooth holiday.

Due to Covid - 19 precautions, mask should be used continuously in all common areas. In the common areas, there are garbage cans for hygiene materials such as masks and gloves. We kindly ask you to throw these materials into these trash cans. These litter boxes are for hygiene products, such as mask gloves only.
Temperature checks given to staff.
Temperature checks available for guests.
Guests have an obligation to share the HES (Hayat Eve Sığar Code) code.
Due to the covid 19, guests will not be accepted to your room.

Hand sanitizer is available in all common areas.

To reduce contact, do not leave your room keys to the reception.

Covid 19 due to precautions the check-out time of the room at our hotel is 11:00 and check-in is at 16:00

Breakfast time is between 9:00 and 11:00. Breakfast is served to your table.

I would like to state that we do not have salt, peppers, tablecloths, ornaments on the tables to reduce the contact. Disposable salt and pepper are served. Tables are disinfected every time a guest gets up. Please consult our Waiter friend first when you want to sit at a table.

All dishes, forks, knives, etc. are washed in the dishwasher at 60 degrees Celsius. Cutlery is packaged without contact.

Due to Covid -19, environmental cleanliness and Global Clean water shortage, your bed linen and towels are changed every 3 days. Because of Covid 19 we can't give daily cleaning service to the rooms. Before your check in your room has been cleaned, disinfected and ventilated. There are additional towels in the rooms. Sheets and towels are washed at 60°C or hotter.

There are free safes in your room, you are kindly requested to keep your valuables in these safes.

In our hotel, you are kindly requested to pay your extra expenses to your waiter by card or cash. Cashless transactions are available for all charges at the property.

We apologize for any inconvenience to our service due to the measures taken in this difficult times. All measures have been taken with the health of you and our staff.

We hope you have a wonderfull holiday.